CONTACT US
Make great products and parts with the help of our international team. When you*re ready to start your next project, send us your 3D design file using our secure quote form and our engineers will provide you with a quote. If you have any questions email us at 101id@101id.com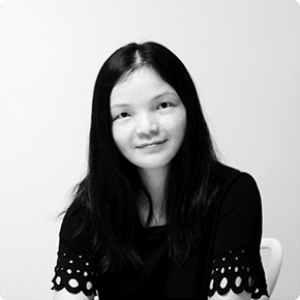 Phone: (86) 135 1078 6926
Email: 101@101id.com
Skype: id101id
Sophia Zhou |
CEO
More about Sophia Zhou● 10 years' experience in produc design and project management;
● Can handle the whole process from concept to product;
● Having rich industrial design, prototype and manufacturing chain resourse;
● Great knowledge of ergonomics product research;
● Best communication center between overseas and China from design affairs;
● Love design, willing to help perple Living better by good design.

Send an inquiry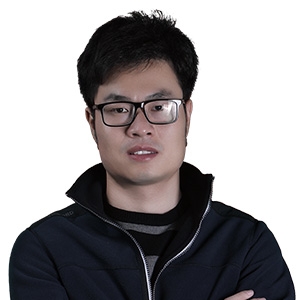 Phone: (86) 180 1871 7735
Email: PM03@101id.com
Skype: id101id
Eunice Huang |
Project Manager
More about Eunice Huang● Eunice was born in Guangxi Province China and received her Sience of Law degree in Zhejiang Province. She worked as a International seller in Shenzhen, China. And she went to Jinan University to lift her English and other foriegn language capacity.
● Eunice was based in Nanshan District, Shenzhen, China, for 7 years until 2014. Shenzhen is just 40 minutes from the 101 Prototype factory in Baoan District. Shenzhen is a city near from HongKong and Macau.
● Enuice speaks Mandarin, Cantonese and is also fluent in English. If you have questions or inquiry, Please feel free to contact her straight away. Her contact information is given on the left.

Send an inquiry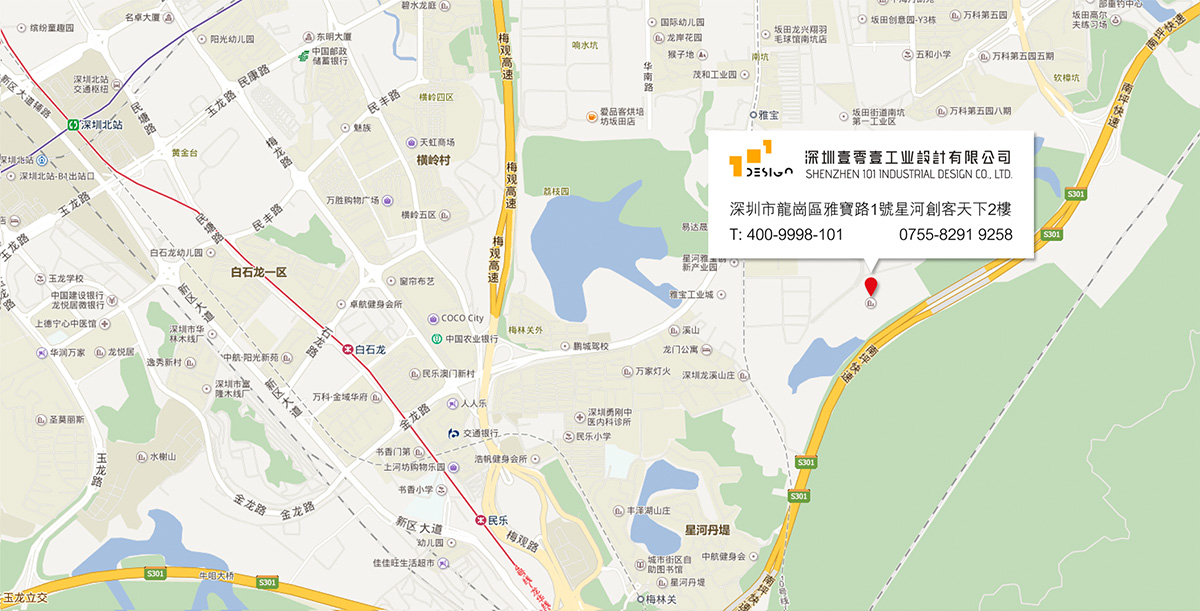 WeChat: pengxia101

Skype: id101id

TradeManager: 101id

QQ: 2850668999

MSN: 101id@101id.com

Email: 101id@101id.com

Hotline: 400-9998-101

Tel: (86) 755 8291 9258 ext. 812, 808

Mobile: (86) 137 1508 9129

Add: 2F, Galaxy Innovate The World Bldg, 1# Yanan Rd, Longgang Dist, Shenzhen, China