See if these magical robot designs have an alien feel to them
Source: China research
|
Author: Cathy
|
Views: 705
|
Release time: 2021-03-06 12:00
See if these magical robot designs have an alien feel to them
Every man has a mechanical dream in his mind!Check out these robot designs to see if they feel like living on an alien planet!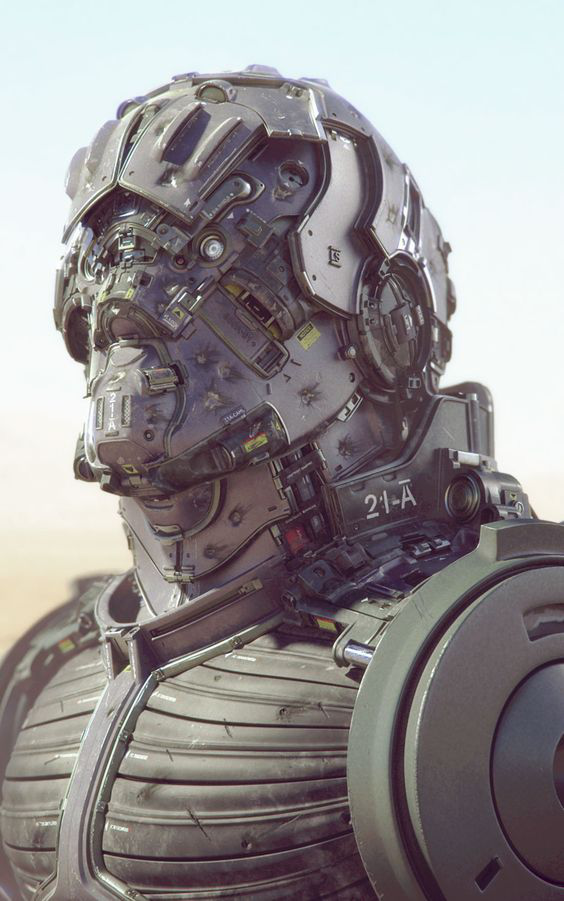 Handsome robot design: the modelling of human, streamlined muscle line, the whole body key is covered by metal, wear it must be cool to kill!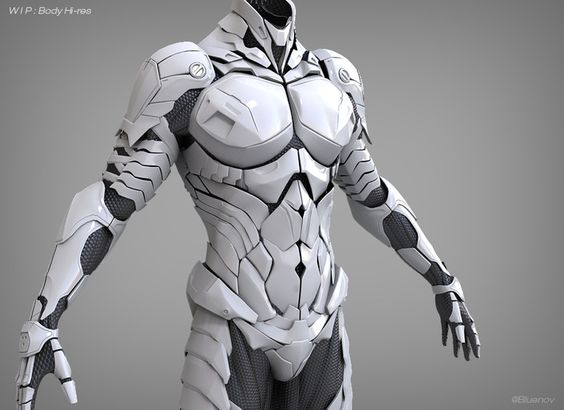 Muscle robot design: in contrast to the previous one, this looks like a muscular man, full of power and explosive power.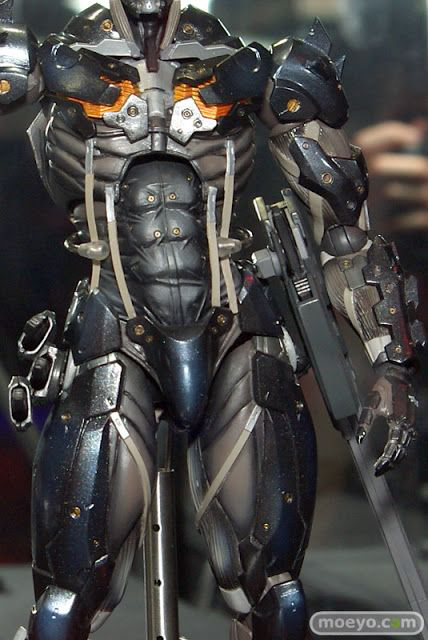 Transformer robot design: this is completely the type of Transformer, the whole body is composed of various parts of different sizes, as to whether it will change into a robot, I do not know!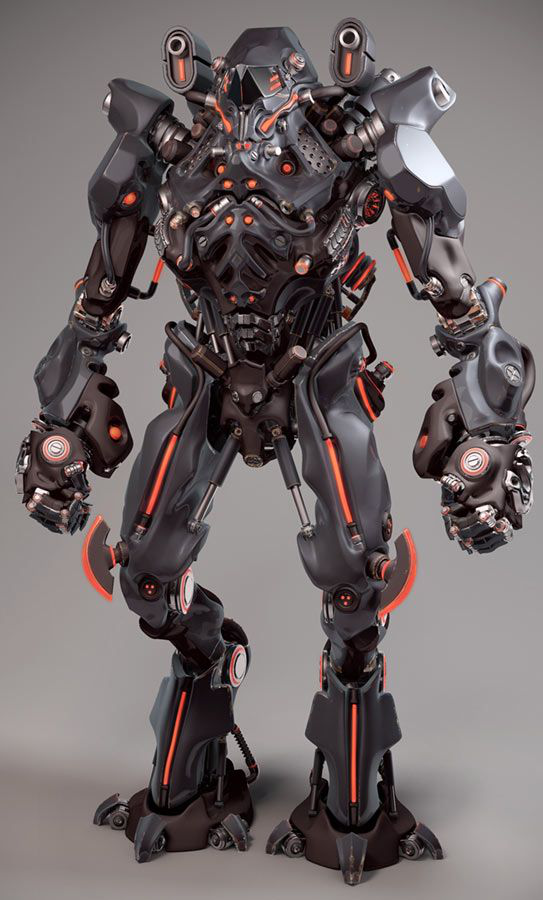 Do these vents in the back mean that this robot can fly?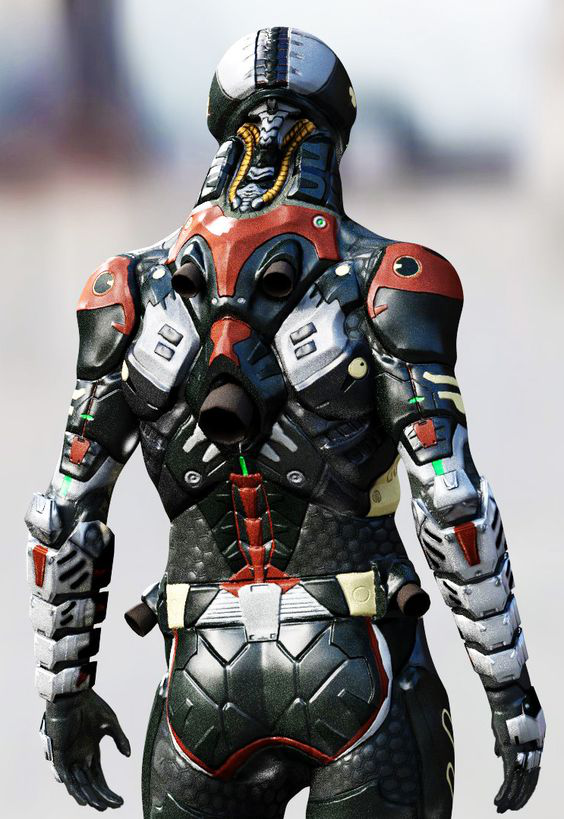 This robot must have been designed by a dog.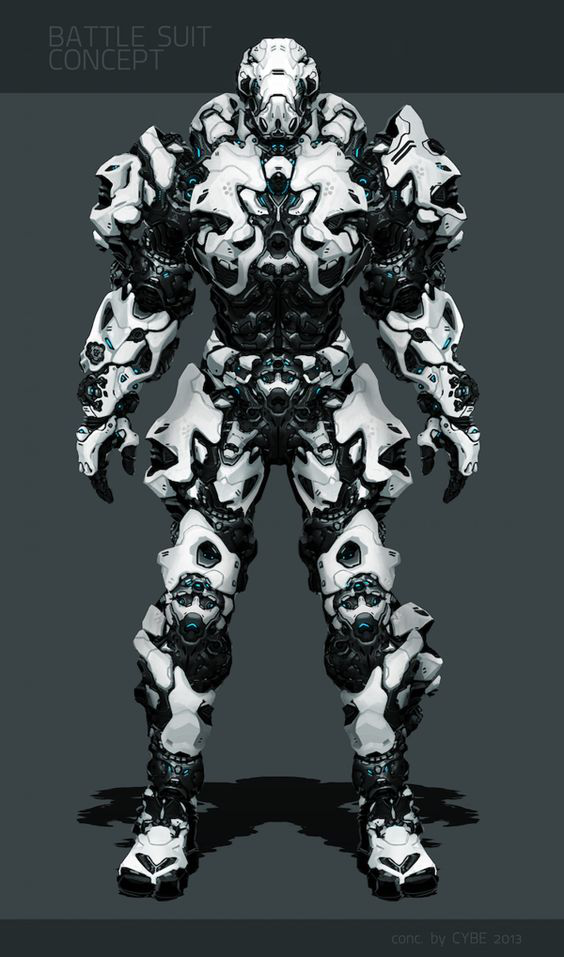 Very strong metallic texture ~ future Terminator robot design ~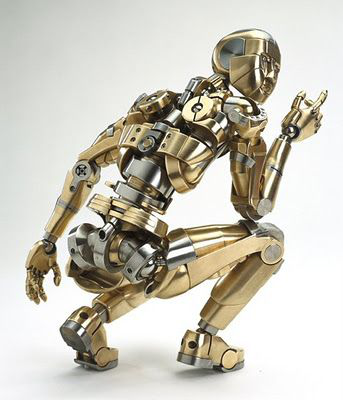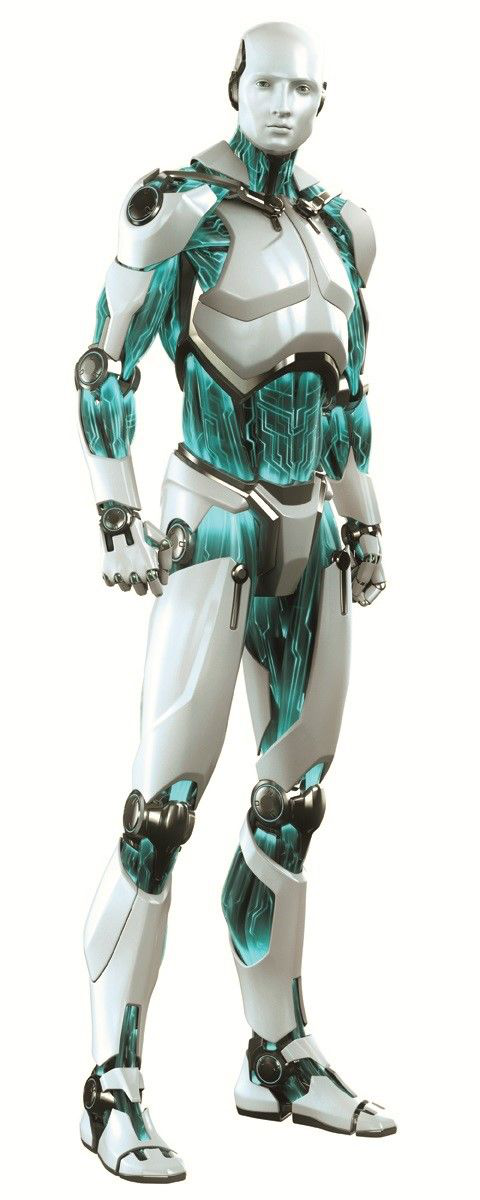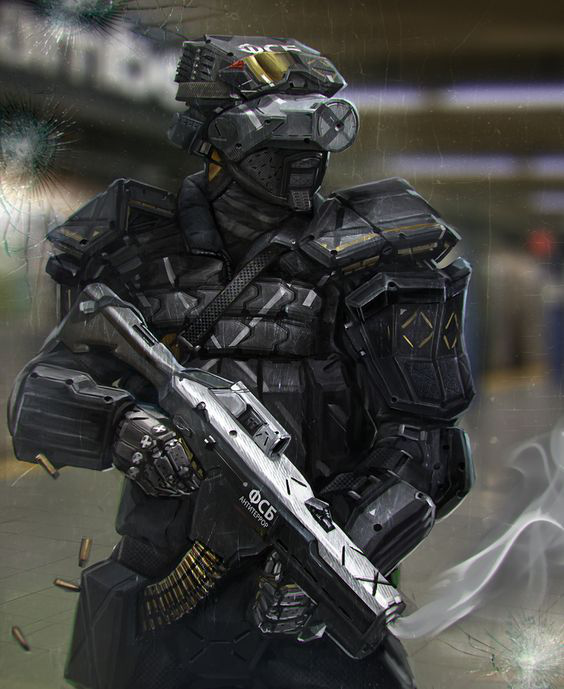 Armed to the teeth, is that it?
After enjoying the magic robot design, let's have a couple of kawaii ones.